Comment nous contacter et nous trouver
Nous contacter
N'hésitez pas à nous contacter pour plus d'informations.
Domaine de Pémontier
Lesley et John Lewis
24560 St Cernin de Labarde
Dordogne – France
info@domainedepemontier.com
Tel : +33 (0) 5 53 58 20 86
Portable : +33 (0) 6 71 75 60 51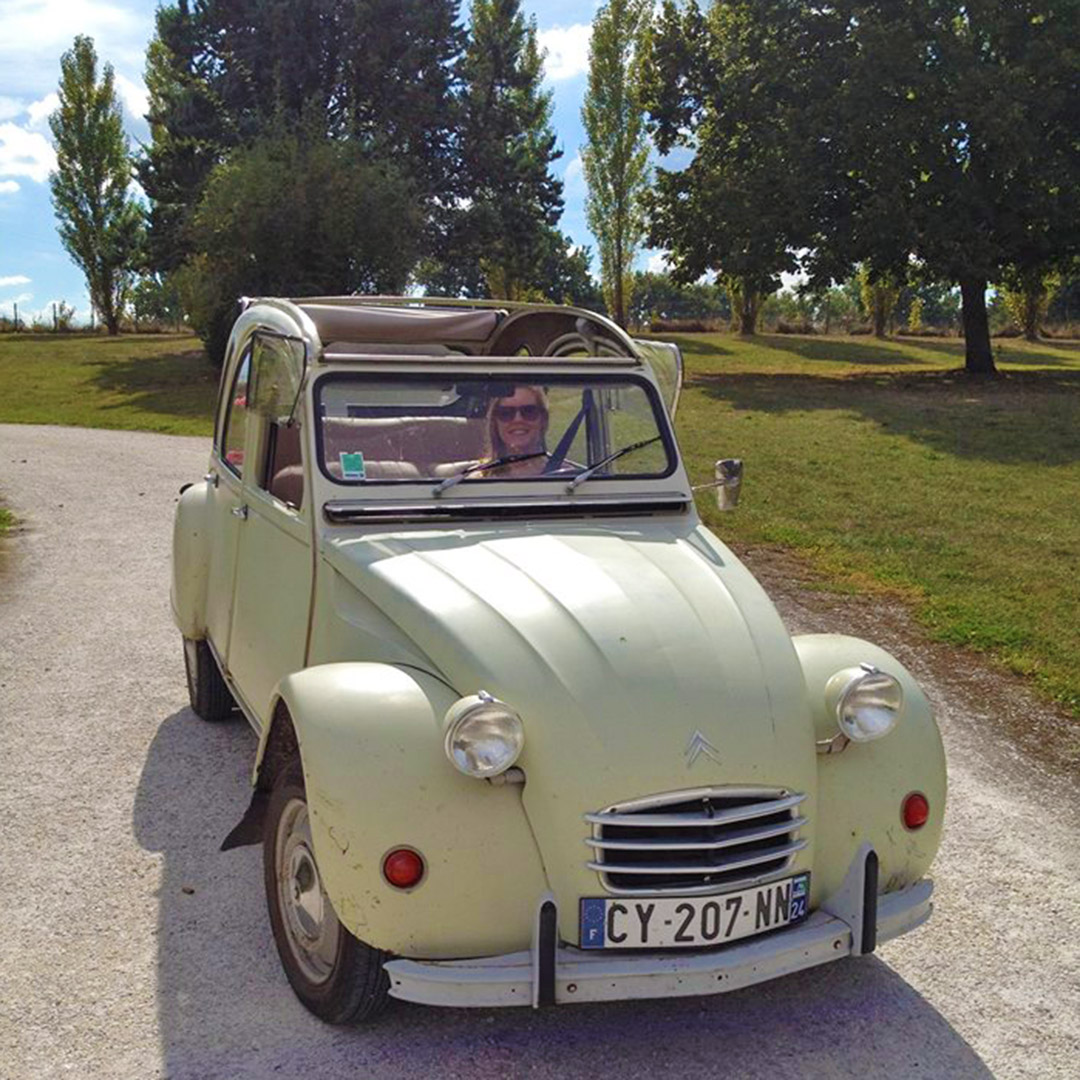 Par route
Nous sommes à 15 km au sud de Bergerac, entre Bergerac et Issigeac A moins de 2 heures à l'est de Bordeaux Environ 6 heures au sud de Paris.
GPS Référence: Lat 44.763144 Long 0.560732 (Pémontier, St Cernin de Labarde, Aquitaine)
Par avion
Nous sommes situés à seulement 12 minutes de l'aéroport de Bergerac, et à 90 minutes à l'est de l'aéroport de Bordeaux. Bergerac airport has a vast array of flights arriving with 'low cost' carriers such as Transavia and Ryanair. Il existe de nombreux vols directs vers Bordeaux depuis diverses villes européennes, notamment Londres (Stansted et Gatwick), Rotterdam, Munich, Dublin, Waterford, Bruxelles, Stockholm et Bâle. Toulouse, à 2 heures de route, dessert de nombreuses autres destinations.
Toutes les grandes agences de location de voitures opèrent depuis les aéroports (Avis, Hertz, Europcar, etc.).
Par train
Vous pouvez choisir de prendre le train ultra-rapide TGV depuis Paris Montparnasse (il faut moins de 3 heures jusqu'à la gare de Libourne, sur la ligne Bordeaux) puis changer pour la navette locale jusqu'à la gare de Bergerac (direction Sarlat), qui n'est que 20 minute en voiture de Pémontier. Des taxis sont disponibles à la gare et Europcar, Budget et Avis se trouvent à proximité.
Contactez-nous pour une assistance supplémentaire si nécessaire.